Wednesday, September 19, 2018
Posted by

TheCraftInMe
at 7:28 PM
3 comments:


Sunday, November 27, 2011
The chilly and crisp air is definitely upon us.
I enjoy celebrating the changing seasons, so for winter I chose these easy sparkly snowflakes for our front door.
My photos are not detailed but this project is easy and inexpensive.
All you need are these clear acrylic snowflakes you can get from the Dollar Tree. The large ones are a dollar and the smaller ones come in a 3-pack.

First I spray painted the snowflakes white. Spray painting them white is not necessary I just think colors appear more vibrant when they have a white base underneath.

Use any type of glue, I had Tacky Glue on hand but any spreadable glue should work.
*I first tried spray on glue but that doesn't give a good coverage for the glitter so I recommend brushing on thick glue.

I used a few different brands of glitter in three different shades of blue. I don't think it matters what kind of glitter you use, just pick out whatever color scheme you're going for.

I worked on one snowflake at a time and shook on the glitter and let dry.

To hang, I used double sided foam sticky tabs. However, some of my tabs did not hold up.

My front door faces south and I guess the sun heated up the stickiness a bit and the snowflakes fell, so I just used a hot glue gun to attach the snowflake to the sticky tab.


This project linked to...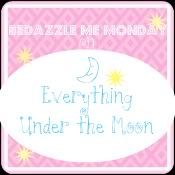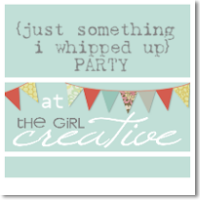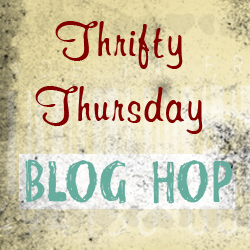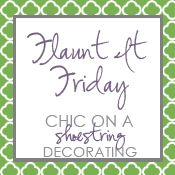 Posted by

TheCraftInMe
at 8:12 PM
30 comments:


Saturday, September 10, 2011

I love texture. It's a great way to enhance a plain picture.

For this project I used a plain white 8" x 11" canvas, 3D paint and a star fish.

The colors are creamy off white, light blue and dark blue.
Here is where I first started the dots.

I filled in the dots and left it blank were the starfish would be.

The star fish was glued down with a hot glue gun.

Although I enjoyed this project, it took a bit longer than anticipated. I probably spent about 2 to 3 hours creating the dots.

I continued the dots a bit over the edge of the canvas.


Close up the dots almost remind me of water droplets.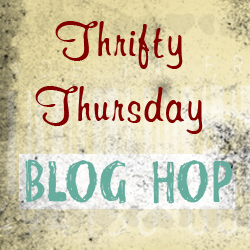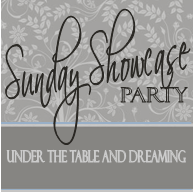 Posted by

TheCraftInMe
at 8:41 PM
39 comments: